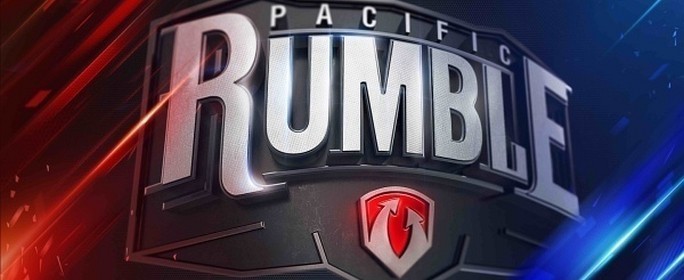 International tournaments have not been kind to NA teams, but all that could change dramatically with this year's Pacific Rumble, as High Woltage Caballers and Noble eSports are the two strongest teams the region has ever sent abroad, and the combination of talented players and strong tactics could mean and end of the NA drought, and a championship trophy being brought back to the U.S.
Wargaming sat down with team captains ToFuSmurF (HWC) and Comps (Noble) to get their thoughts on the upcoming tournament.
WG: Introduce your team -- how long have you been competing in WoT? What are some of your achievements as a team?
Comps (Noble eSports Captain): We are Noble eSports, the current NA champions. I have been part of this team since it was formed in 2012. Some of the team's achievements are: 1st place in NA, Top 5 every other season, and participating in last year's Rumble in the West.
ToFuSmurF (HWC Captain): . We're a new team in WGLNA, having played only one season together, but almost everyone on this team has been competing since WoT became an eSport. We have former champions in our ex-SIMP members: blueboyzcaptain, heavytwenty, and fej. We have a long time caller in WGLEU and current WGLNA MVP in Dakillzor. I've personally played since the WGLNA was created.
WG: How would you describe your team's play style?
ToFuSmurF: I'd like to think we're very calculating; even when other teams bring unexpected things, we've probably practiced some derivation of that. So everything we do should be practiced and calculated.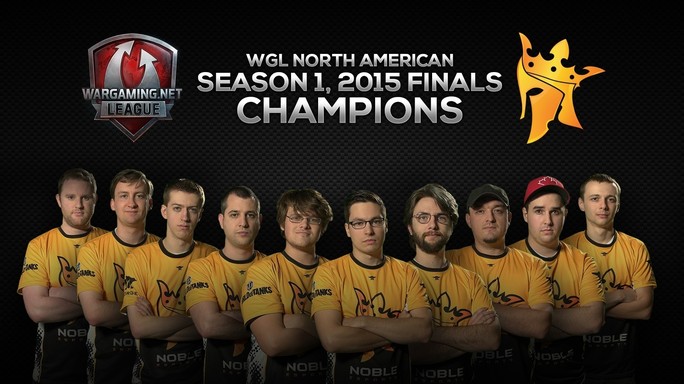 WG: How have you been preparing for the Rumble?
Comps: [We] have maintained our regular practice schedule of 3 practices per week. We have also looked at numerous APAC replays to understand their meta and playstyle.
ToFuSmurF: For this specific tournament? Not long, but we've been practicing this format for a long time. So this won't be anything new or surprising to us. We're prepared.
WG: Which team do you think will prove the most exciting to watch?
Comps: EL Gaming will be the most interesting to watch as they have a very aggressive playstyle.
ToFuSmurF: I think just like the last Grand Finals, I'm looking forward to see how EL Gaming has progressed since the last Grand Finals, or even since their most recent season ended.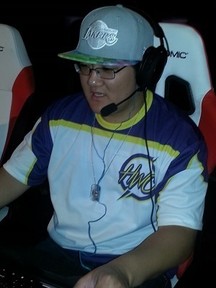 ToFuSmurF
WG: What do you love most about competitive WoT?
Comps: What I love most about competitive WoT is the opportunity to travel. It's always nice to get to travel and see the world with the guys I play tanks with.
ToFuSmurF: The competition. It sounds silly, but there is a certain feeling you have when you're in the middle of your league or tournament match. That combined with winning, it's the greatest.
WG: What do you hope to achieve in this tournament?
Comps: I hope to showcase the level of talent in NA, and show the other regions that we are able to compete at any level.
ToFuSmurF: We hope to win the whole thing. We want to put NA on the map, as we've been a punching bag for the rest of the world -- I think it's time we punch back, and punch hard.
WG: Why do you think you deserve to win the Pacific Rumble?
Comps: No one "deserves" to win; whoever plays their best during the tournament will take it.
ToFuSmurF: I think we're a talented team that tripped up its last live experience. Like anything a new team has to deal with, we had to learn from that defeat, and I think it's made us stronger. The Pacific Rumble is where we can show that.