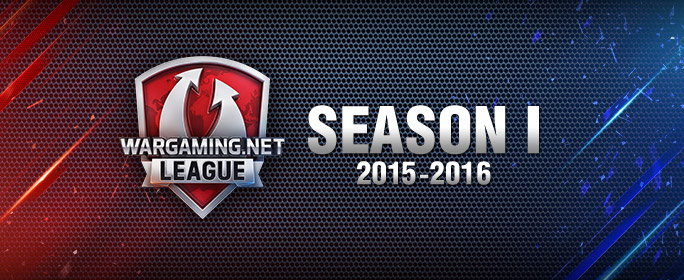 It all comes down to this.
WGLNA Week 7 features some of the best matches of the season, including everything from a showdown between eLevate and Team Rival (formerly eLevate Red), to #RU and Noble fighting for their playoff lives, to Team Refuse battling SIMP in what looks like a passing-the-torch-type match, to High Woltage Caballers taking on eLevate in what could well be a preview of the NA Finals.

The focus, though, is that Caballers/eLevate match-up, as heading into the season, they were the two favorites to win it all, and this is the first time we'll get to see them shoot-it-out. Caballers features a dream team lineup and are arguably the most talented group of individual players ever assembled in NA, but eLevate counters with a lineup that features not only players returning from last season's championship run, but three players from EU powerhouse Schoolbus, not to mention the recent addition of fantasy superstar Swipple.
Safe to say we've never had a match with this much star power on thebattlefield, and the main event goes down Thursday night (approximately 19:00 PT). The Tanks world will be studying this one closely, from the strats to maps picked -- the winner will grab a psychological edge over their opponent if they see each other again in the playoffs or finals.
Get that popcorn ready!
Schedule
Date

Match-Up

Time

Tuesday, Aug. 4

VERSUS

17:00 PT

VERSUS

18:00 PT

VERSUS

19:00 PT

VERSUS

20:00 PT

Thursday, Aug. 6

VERSUS

17:00 PT

VERSUS

18:00 PT

VERSUS

19:00 PT

VERSUS

20:00 PT
As always, you can watch the action-packed matches live on BattleViewer.com. But before the anyone fires the first shot, be sure to head to the WGLNA Fantasy Tanks site and set your lineup for your chance at winning prizes ranging from Gold to Premium time.