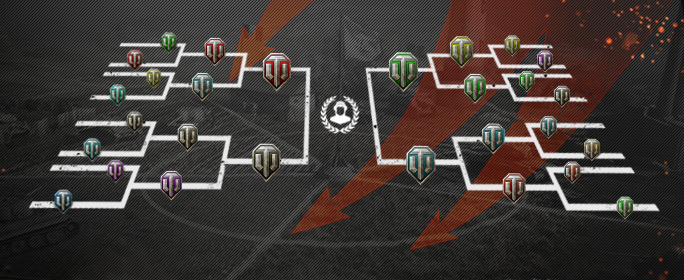 Is your Clan conquering, but looking for new ways to earn Gold? Then it's time to enter the Clan League Open Cup, an introductory tournament for Clans not already in the Challengers or Champion League.
In the Open Cup, Clans play in the Clan League's 14/140 attack/defense format, where top teams earn Gold for the Clan treasury (5,000for 1st place!) as well as Cup Points.
The eight Clans with the most Cup Points at the end of all three Cup tournaments will then move on to the more lucrative playoff rounds, where the Clan that comes out on top wins 225,000for the Clan treasury, while also earning a coveted spot in next season's Challenger's League.
---
Schedule
Matches begin at 18:00 PT (21:00 ET).
Round 1:

May

2 (Tundra)

Round 2:

May

4 (Murovanka)

Round 3:

May 9 (Siegfried Line)




Round 4:

May 11 (Steppes)