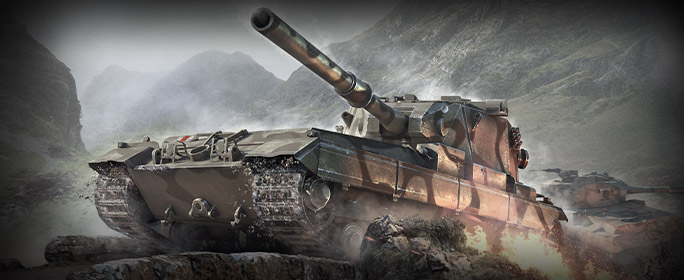 Tend to blame your team for a loss in the heat of the moment? Here's a chance to prove your singular tanker skills in a tier IV, 1v1 Throwdown!. Roll into Mittengard and fight for your survival against only one opposing tank. Win, and it's all you. Lose, and... well, it's still you.
When creating a team on the tournament page, simply use the dropdown menus to select the server you wish to play on -- NA 1 for NA East or NA 2 for NA West.
Matches begin Saturday, April 30 at 13:00 PT. Registration closes at 11:00 PT.
The tournament pays out seven out of 10 players in every group, with the winner getting 500.
---