Firepower
Survivability
Mobility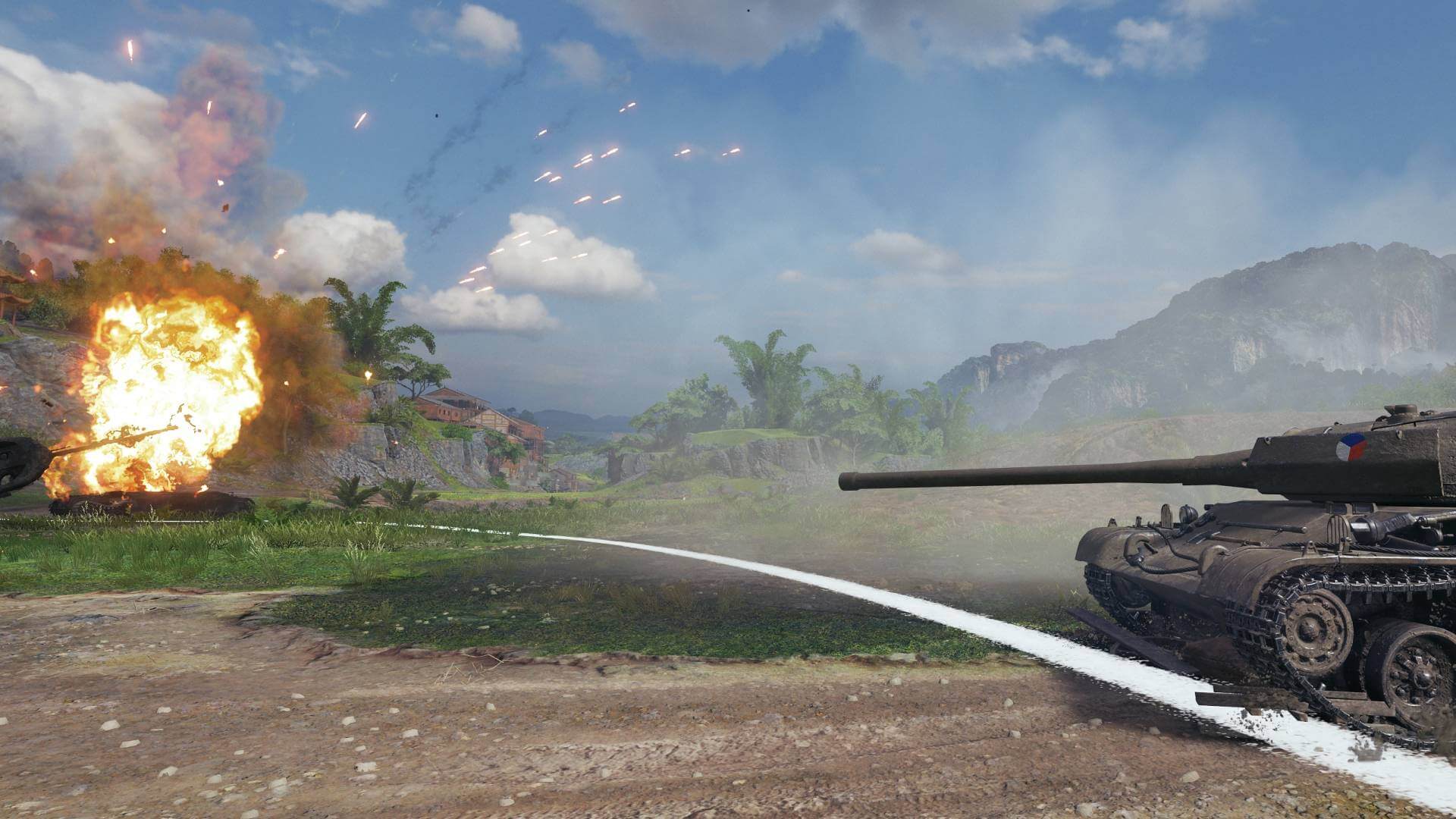 The Škoda T 56's boasts a 130 mm caliber 2-shell autoloader capable dealing massive damage! Take large chunks from HP pools, or inflict a final blow to anyone unlucky enough to run across you while fleeing the battlefield.
You can also use the handy –8 degrees of gun depression to whittle away at enemies from ridge lines and start gaining the upper hand for your team.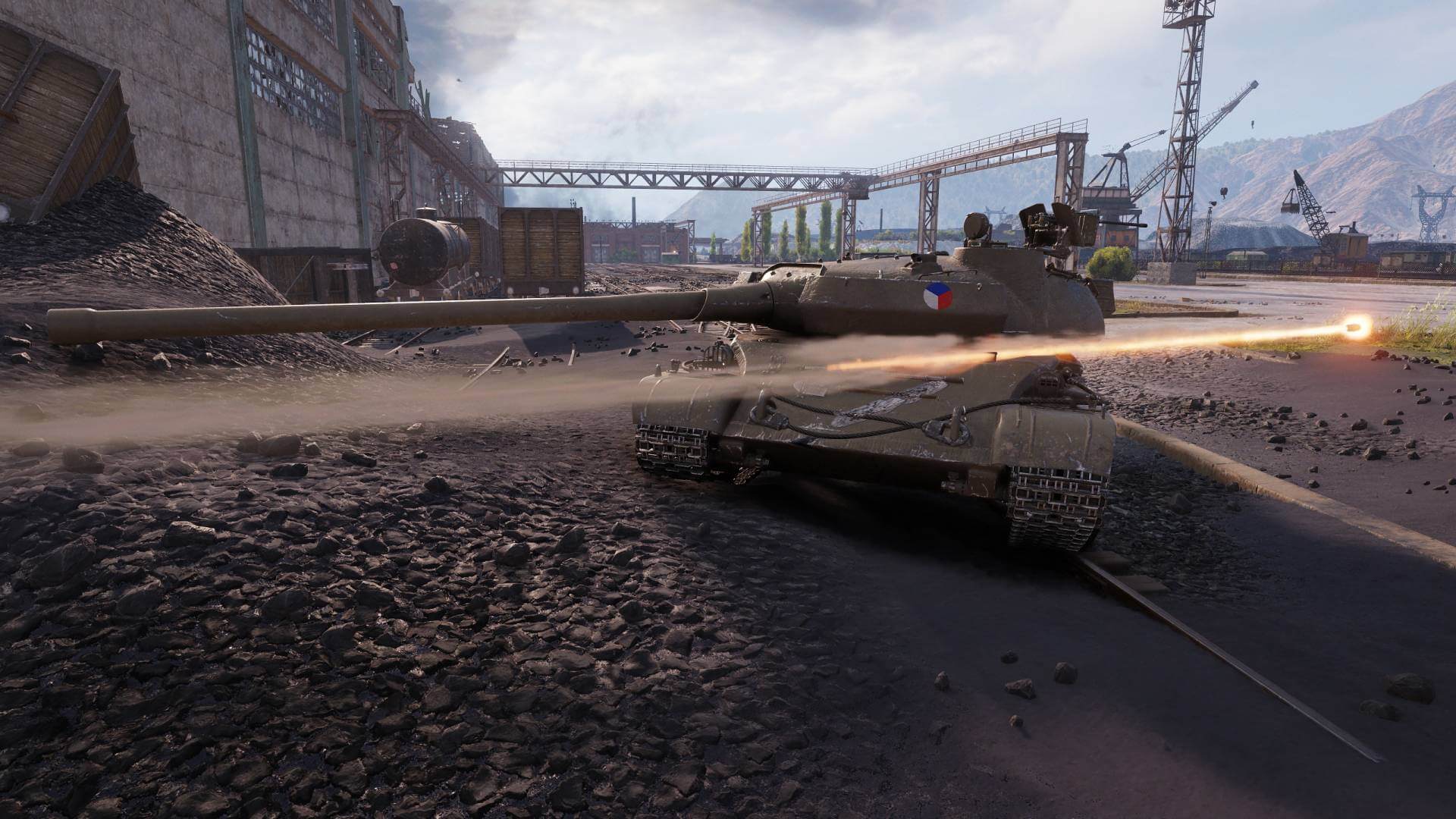 The Škoda T 56, like most heavy tanks, has enough shielding to make it a frightening sight to come across on the battlefield. For example, the frontal turret armor reaches 220 mm, with durability of 1,500 HP. It's not enough to repel multiple attackers, but it should help you out when battling one-on-one.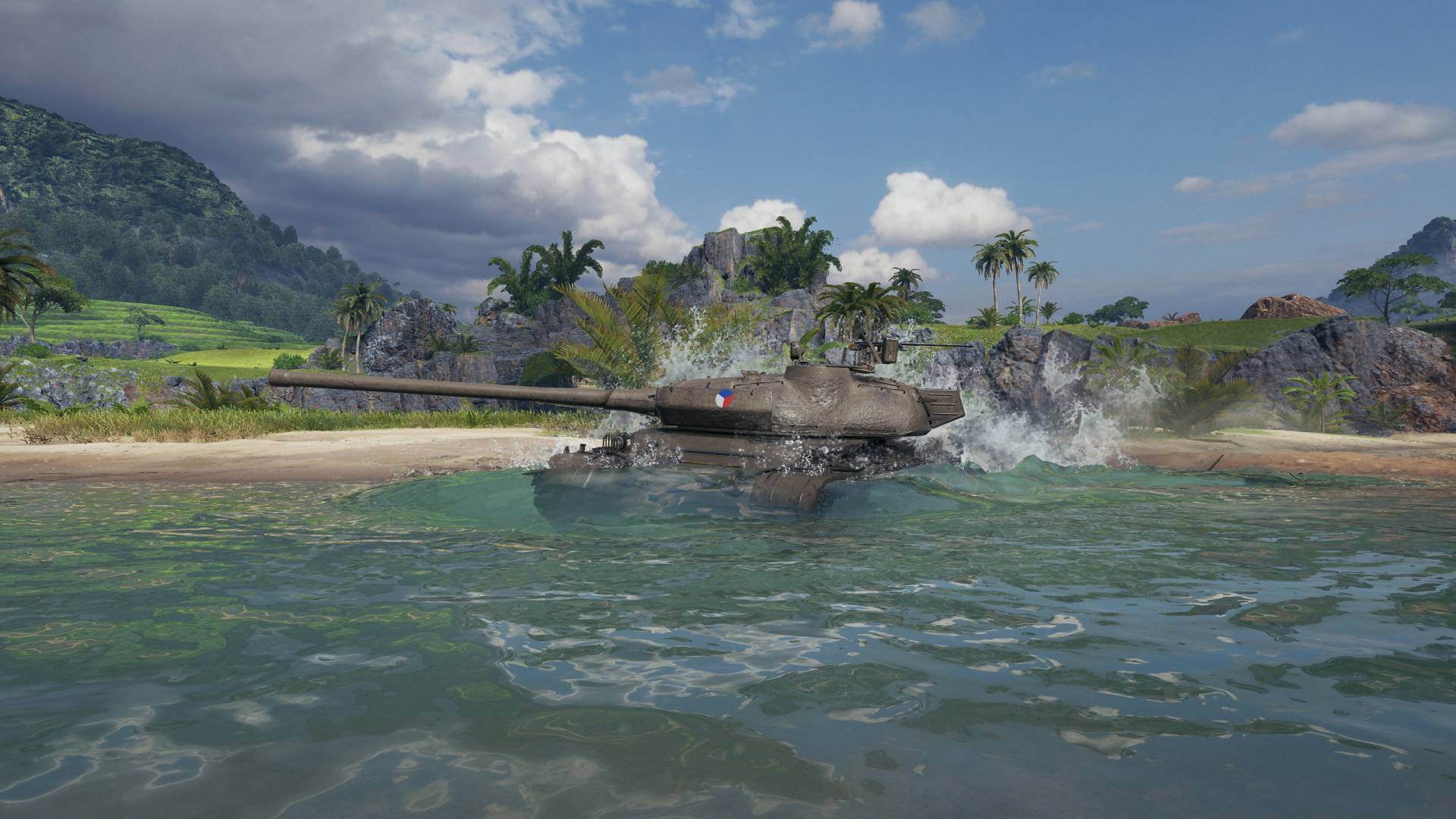 This tank's 650 hp engine can get you traversing across the battlefield at a top speed of 35 km/h. Unfortunately, the rest of its mobility stats are a bit more in line with most other heavy tanks. So, be sure to choose your map positions wisely.
Škoda T 56 WarChest: $94.99 (27% Off)

Škoda T 56 Ultimate: $74.99 (20% Off)

Škoda T 56 Loaded: $54.99 (14% Off)

Škoda T 56 Standard: $47.27