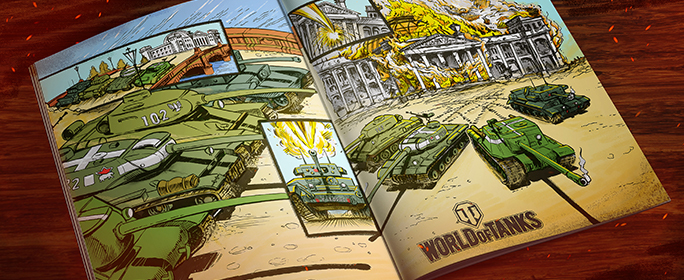 In case you missed them, we're bringing back the Berlin Quartet -- four historically-painted Premium vehicles with special Crews. No matter your play style, you'll find the right vehicle for you in this fantastic four.
To learn more about their strengths and weaknesses, follow the links below.
---
Available August 26 04:20 PT / 07:20 ET
Ends September 5 04:20 PT / 07:20 ET
---
Not sure what to do with your Gold? Check out WoT Economics!