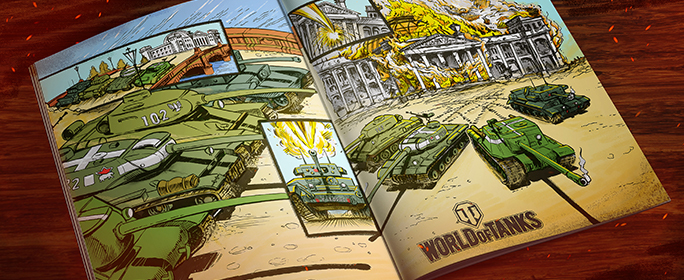 This Friday, some of World of Tanks' best livestreamers are off to command the Berlin Quartet on the front lines!
Select streamers (listed below) have been handed the keys to the fan-favorite Berlin Quartet, including the Cromwell B, ISU-122S, T-34-85 Rudy and IS-2. If you want to see these tanks in action, check out the channels to see when they'll be streaming. Plus, each of the streamers listed below have one full-set of the Berlin Quartet to give away to a lucky viewer!
If you like what you see, grab one or all four of the tanks before they're gone!
WATCH LIVE ON FRIDAY!