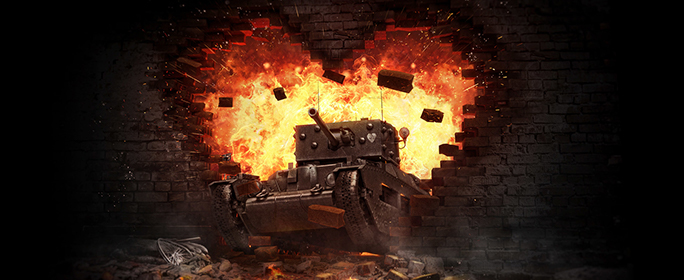 Roses are red, and violets are blue,
When a tank breaks a track, it's repaired by the Crew.
Some work fast, and some will work slow,
It's those Crews who need a new tank, don't you know?
Happy Valentine's Day from us to you! Enjoy a day of x3 first-win XP bonuses on every vehicle in your Garage and discounts on two of the most lovable tanks in the game! Show that special someone in your life how much they mean to you by sending them a special Valentine, then hop into some battles and earn XP and booster rewards!
*Note: While totally awesome, an actual tank with thoughtful sentiments written on it may not be as well-received as a home-cooked dinner or a box of chocolates.
---
Starts February 14 03:20 PT / 06:20 ET
Ends February 15 03:20 PT / 06:20 ET
---
Daily First Victories


x3 XP

Gold Price

Credits Price
Missions

Mission

Restrictions

Reward(s)

Valentine Experience Boost

Play a battle.

+50% XP

Win While in a Platoon, Tier IV-X

Win a battle.

Random Battles only
Five times per account
Must be in a tank tier IV or higher
Must be in a Platoon

Personal Reserves:

2x200% Free XP Booster (2 hr. duration, no expiration)

1x Chocolate
Premium Shop Bundle

Available February 14 03:20 PT / 06:20 ET
Ends February 15 03:20 PT / 06:20 ET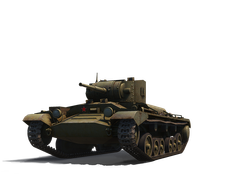 1x Garage Slot