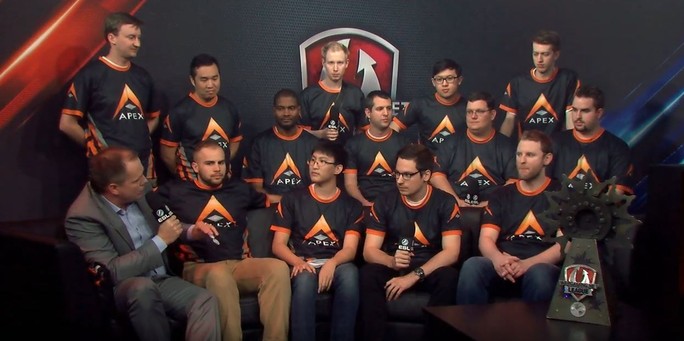 Congratulations to APEX, Gold League Champions!
Four entered, but only one left as Champion.
APEX seized an epic victory, easily swept their early match, and then weathered the overtime assault of last season's champions eClipse, clinching $90,000 and the top NA seed at the New York Rumble. APEX won't be alone when they head to the Battle at the Big Apple. eClipse managed to snatch the vital second seed at the forthcoming throwdown.
Will APEX manage to bring the pain to the EU and APAC contenders coming to New York?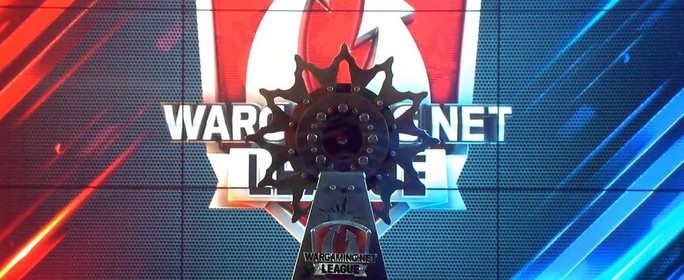 Missed Out?
Read the Recap or Relive the Glory Below!