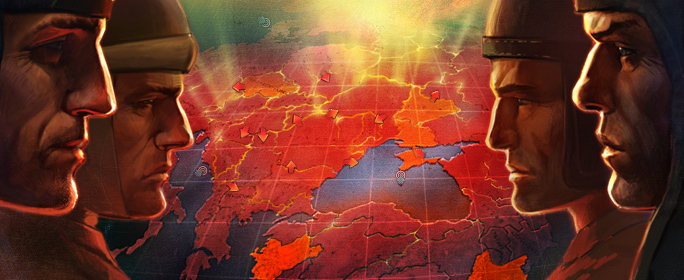 With the arrival of the anticipated Update 9.7, you'll see changes to some aspects of Clan Wars, particularly the Global Map and Strongholds.
Global Map Changes
Northwest will be removed from the Global Map and replaced by Live Oaks.
Additional Penalties for Technical Defeats in Stronghold Raids
If both detachments have no players who confirm their readiness to fight, the following occurs:
Combat Reserves Added to Absolute Skirmishes
Detachment commanders will be able to select combat reserves for usage in Absolute Strongholds (tier X vehicles). Preparation and usage of combat reserves follows the same process as used in Stronghold Raids.