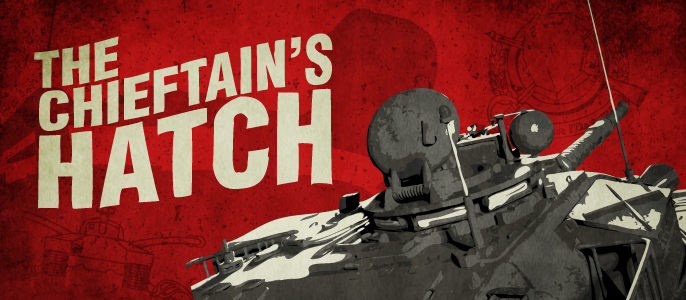 Around this time last year, The Chieftain found himself in Stow, Massachusetts, at the Collings Foundation's main home. Every year, they have an open house and battle re-enactment, and they don't skimp on the gunpowder. The call it the Battle for the Airfield, this year it's October 10-11. We won't be having a presence this year, but if you're in the area and fancy a day out, it may be worth checking out. More details here
This is the sort of thing which goes on:
Feel free to comment on the forum.