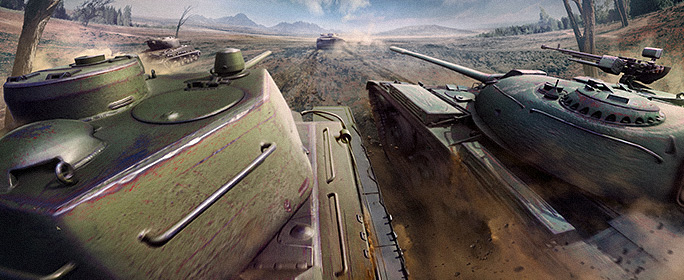 Imagine feeling the turret shake on a Centurion as it rattles over rough ground, or seeing exactly how much space the crew of a Hetzer had to live in! This will soon be easier than ever as we're proud to announce an innovative and exciting new project for World of Tanks.
With the help of Google and The Tank Museum in Bovington, England, we've been hard at work creating a pioneering series of Google 360 panoramic videos, with the use of Google Cardboard, focussed on historic fighting vehicles.
Google Cardboard & 360 videos are a revolutionary step towards virtual reality. They behave like YouTube clips, but allow you to choose the angle that you wish to view the action from, as if you were right in the thick of it! Google Cardboard brings an immersive experience to everyone in a simple and affordable way. You're just a few steps away from experiencing virtual reality on your smartphone!
Check out our gallery of photos from the first series of Google 360 shoots:
The videos we have filmed will be debuting at this year's Tankfest.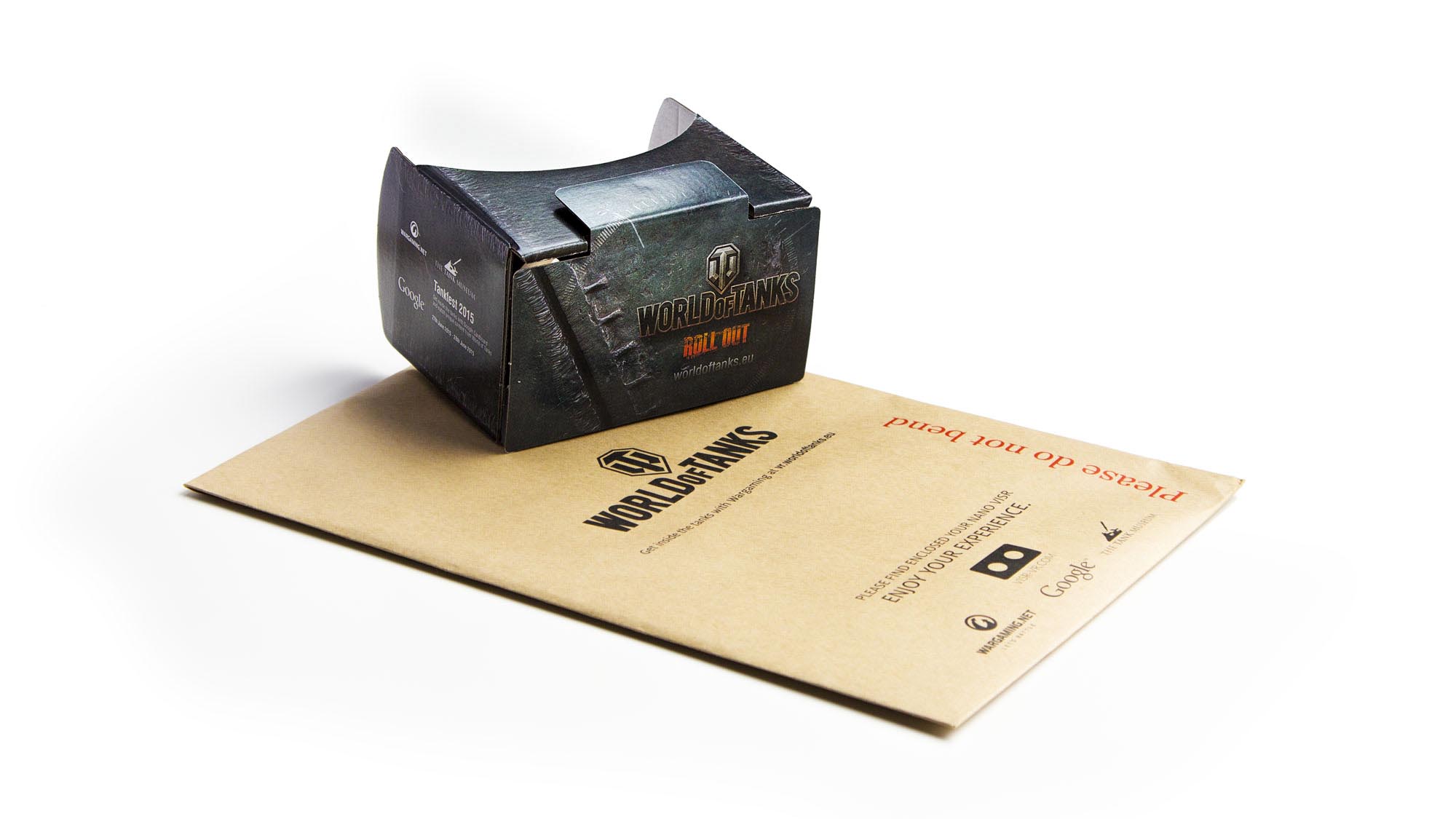 The first series will star some of the legends of World of Tanks – the T-34-85, the M4A3E8 Fury from the movie, the Type 59, Leopard 1 and the Chieftain. Be sure to check daily to see what tank will be featured next!
We would like to extend our thanks to the team at The Tank Museum for their help in working with these incredible machines.
As well as showing the tanks in action, you will be able to watch a guided tour inside and out with Wargaming Military Specialists - Richard "The Challenger" Cutland and Nicolas "The Chieftain" Moran.
These videos will not solely be available at Tankfest or future events. Our first batch of videos are available at vr.worldoftanks.eu – head over and check them out!