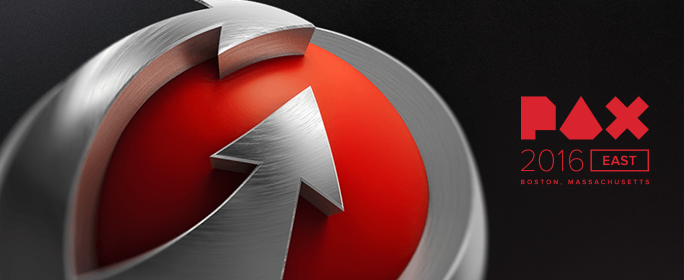 Meet your favorite WG personalities as you partake in epic giveaways, developer interviews and presentations, and tons of other surprises! You'll be able to test your "metal" by land or by sea and come home victorious with new tactics and techniques!
Details
Events
World of Tanks Academy + World of Warships Academy
Get back to basics at PAX! In our Academy experiences, you'll learn from the best, and have the chance to show off your skills at our brand-new booth experience! If you play in either of our Academy experiences and place on the winning team, you'll receive a limited edition World of Tanks or World of Warships t-shirt!
Presentations
Meet World of Tanks staff members and get ready to crane your necks as The_Chieftain, MeatheadMilitia, and Pigeon_of_War make their way onstage. (Because they're pretty tall, you see.) Also, look for World of Warships Associate Producer Quemapueblos, and developers from the Master of Orion and World of Tanks Console teams! (Heights TBA.)
Hang Out With Us!
We're also having our traditional PAX player gathering nearby. Everyone's invited (just RSVP) -- here's the details:
Sponsors